Executive Coaching, Business Consulting & Training
Colorado Based Business Consultancy — Lee Mulberry, Principal
Executive Consulting, Coaching & Training Based on an Analysis of Missing Business Fundamentals
Executive coaching and business consulting at Northern Star Consulting (NSC) is based on a profound philosophy. We identify the fundamental elements lacking in your business' ecosystem. Once you know what's missing, you'll know precisely where to focus your resources and effort. Consequently, having addressed the shortfalls, your business will improve and organizational morale will flourish.
In fact, NSC is an exclusive consultancy specializing in working with motivated executives who recognize their need for assistance to grow both personally and professionally. In other words, if you're a leader that understands the value of advice from an outside perspective, then NSC can help. Moreover, we'll work with your leadership team, helping them grow too, so that together you can build an exceptional company.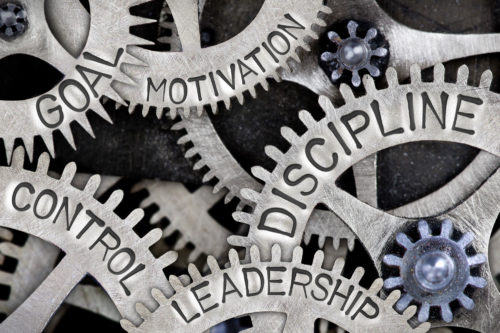 ReWild Your Business
Organizational ReWilding identifies the key systemic elements missing in a business and infuses the elements into the organization's ecosystem. It is through the implementation of the missing elements that the business' ecosystem achieves resilience, vitality, and dynamic order. The result is an Exceptional Business – one that is high-functioning and highly profitable.
Business Management Consultation
Business consultants provide management consulting to help organizations improve their performance and efficiency. These professionals analyze businesses and create solutions while also helping companies meet their goals. Incidentally, business owners should consider hiring business consultants when they need help or perspective on the direction of their business.
Executive Leadership Training
Whether you seek basic leadership training or training for high performance teams, the need for leadership development has never been more vital. Organizations of all sizes have learned that survival in today's business climate requires team development, executive and manager training that empowers employees.
How Our Business Consulting and Training Works for You
Executive Leadership Coaching + Proven Consultation Process + Management Training
If you are an executive interested in coaching, business consulting or executive training, look no more, NSC is your answer. We will conduct a thorough and systematic analysis of the fundamental elements in your business. Then, we will identify the missing or neglected components in your business flows and processes. Finally, we'll work closely with you and your team to strategize and implement a plan of action to bring the lacking elements back into the fold. Most importantly, our system is proven to work regardless of your organization's size or complexity.
In addition to our coaching and consulting services, we offer leadership classes to help hone your skills. Whether you want to brush up on a weakness you have identified in yourself or your team, or simply stay abreast of ever changing best practices, NSC provides leadership training classes to help you stay on top of your game. From basic fundamentals of leadership to more advanced techniques we can train you for success. Topics include emotional intelligence, effective communication and how to get the most out of your subordinates. Moreover, our industry leading executive leadership training classes are recommended for leaders at every level your organization.
Exceptional Business Management Consultant + Certified Organizational ReWilding Adviser
Lee Mulberry is a Certified Organizational ReWilding Adviser. For decades Lee successfully managed large companies. Now he shares his expertise in leadership training and business management with companies and executives in numerous industries. As a ReWild Adviser, he teaches and applies its scientifically proven methodology to his client's businesses. As a result, he has exceeded the expectations of numerous executives, leaders, and managers by helping them create exceptional companies. And, more often than not, businesses he has consulted with have experienced significant increases to their bottom lines.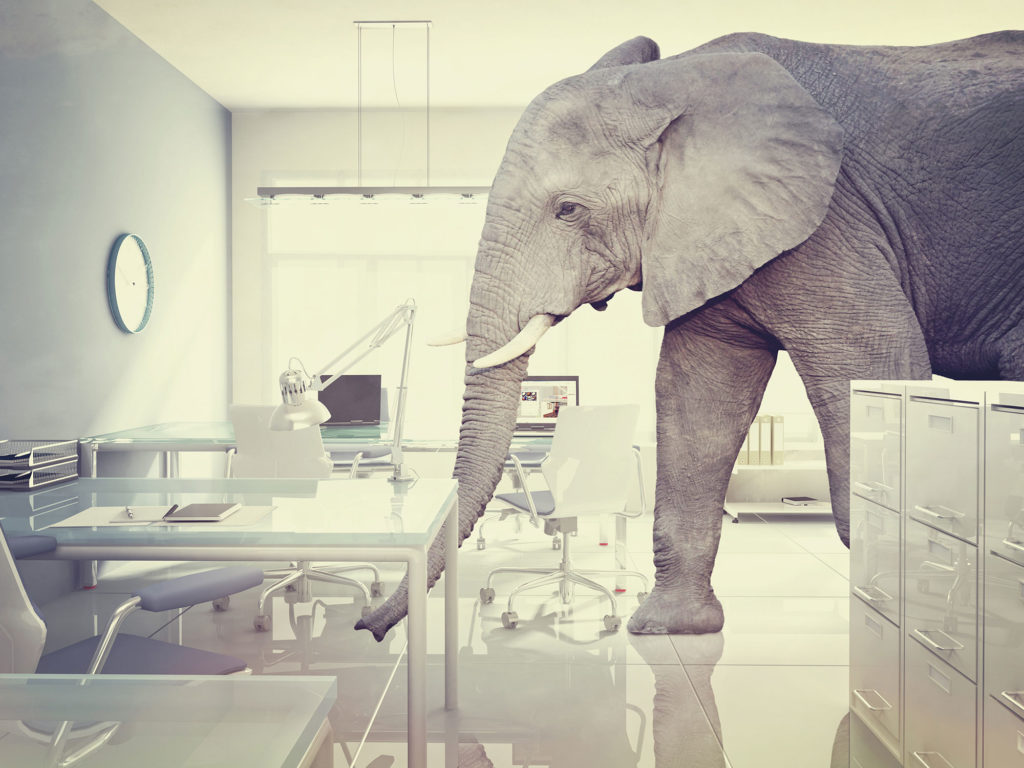 Restore Your Organization's Natural Balance
Through business ReWilding you can identify what's missing in your business and then restore it to bring it into balance. Just like Yellowstone's reintroduction of the absent Gray Wolf changed everything and reinvigorated the park, NSC can help you do the same for your business.
Not Sure if Business Consulting and Training is What Your Company Needs?
So, What is Business Consulting?
Business consulting is the process of analyzing the state of organizational activities, identifying opportunities for improvement, setting goals and working with the executive management team to develop a plan to achieve the uncovered objectives. Typically, the consulting firm brings years of experience across industries knowing what works and what doesn't. With an outsider's perspective on your business you are likely to discover issues that would otherwise go unnoticed. Consequently, your consultant will be able to present you with new strategies to achieve your corporate goals more effectively and efficiently.
Likewise, NSC employees a methodology known as ReWilding to find the fundamental elements missing from a business. Then we work with management to create and implement a plan to restore balance and harmony. As a result, the business is reborn and reinvigorated with new energy and focus that leads to success both in human capital and the bottom line.
Moreover, Business Consulting is a Key Ingredient for Business Success
Consulting and training are key ingredients to most, if not all, business success stories. Because today's business climate is so diverse and complex, the need for a business consultant is even more important. An experienced executive business consulting and training firm like Northern Star Consulting may be the ingredient missing from your business' recipe box.
How Does NSC Differ From Other Executive Business Consulting and Training Firms?
Certainly, Choose Exceptional Business Consultation for Your Business
Rather than focus one what is wrong, we focus on what is missing from your business in its current operation. First, we identify the missing systematic elements in your business. Then, we'll strategically advise companies, based on those missing elements and work with you to successfully introduce them into your organization. Most importantly, we provide exceptional business consultation to all companies large and small, with respect and dedication to making your business thrive.
Tell Me More About this, "Exclusive Assessment of Your Business."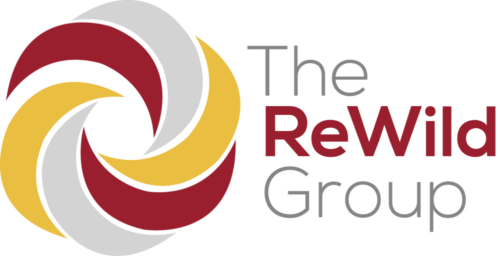 What Exactly is the ReWild Group Business Assessment?
The proprietary ReWild Group Business Assessment is a questionnaire that fuels the analysis of your business. We use strategic methodologies to fully study your business challenges based on answers you provide to the unique questions it asks. The assessment will help us to understand your business and identify missing processes that are preventing you from the success you seek as well as reveal the path forward. Furthermore, it builds a foundation for achieving success in your company because the questions are derived from decades of scientific research and proven results.
I Thought ReWilding Referred to Animals or Something, Not For Executive Business Consultancy.
Apply the Teachings of Animal ReWilding to Your Business
Yes! Executive business consultancy from NSC is, in fact, based on animal rewilding! ReWilding is an exclusive methodology based on what scientists and animal biologists learned at Yellowstone Park.They learned that returning wolves back to the park's ecosystem had many benefits that resulted in reinvigoration. Our consulting framework relies on the same basic premises, but instead we apply these principles to find opportunity for success in your business. Here, you can read more about Organizational ReWilding.
So, What is Executive Leadership Training?
Executive leadership training involves educating leaders and helping them accrue the knowledge of modern management practices and technological trends that they can use to improve their organizations. Not only does it emphasize leading the charge for the business itself, but also the personal and professional growth of every team member.
Above All, Executive Leadership Training Classes Will Enhance Your Team's Management Skills
Executive leadership training today is more important than ever. It's no secret that business, science and technology are advancing faster with every passing day. To stay abreast of the changes, you and your team must commit to the concept of continual learning. As a result, we offer executive leadership training courses to supplement any successful leadership team. All of our classes are on the cutting edge utilizing management best practices to enhance the skills of even the best leadership teams.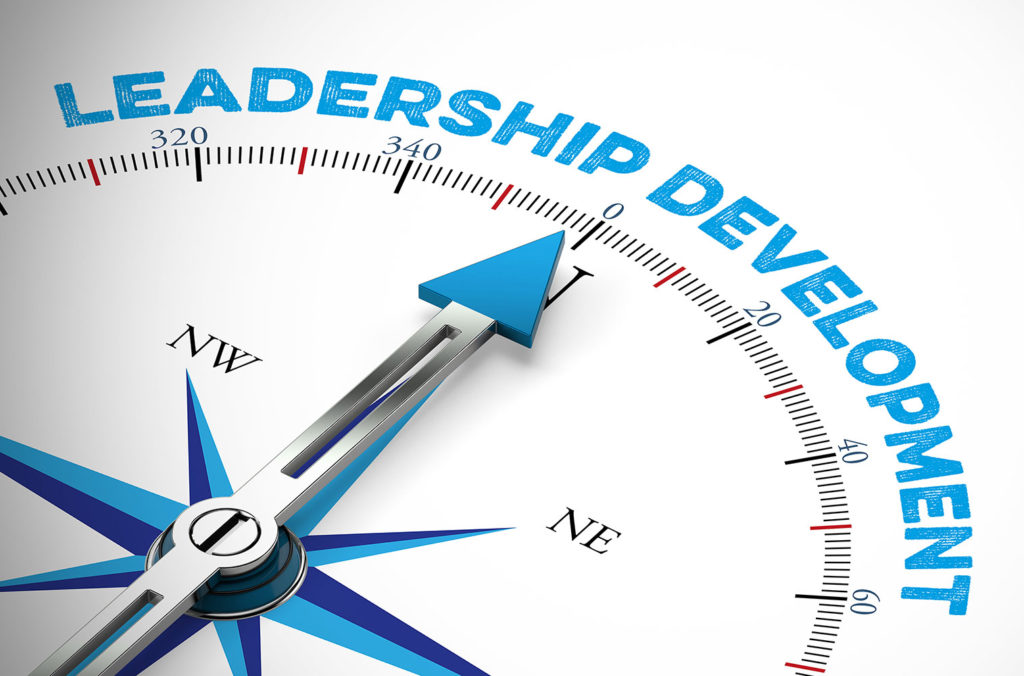 Exceptional Leadership Training Produces Exceptional Leaders
Northern Star Consulting offers a number of classes to help any executive, leader or manager hone their skills and become effective leaders. From basic fundamentals to advanced management techniques you have the opportunities to become an exceptional Leader.
What Kind of Business Consulting and Training Classes are Available?
NSC offers the following Leadership Training Classes:
In Short, Exceptional Businesses Stay Abreast of the Latest Industry Trends
NSC designs all of its innovative business consulting and executive leadership training classes from frontline science and technology. Additionally, Lee Mulberry, an expert executive coach, is a master of current leadership trends and industries best practices with years of experience. In the same vein, our Executive Leadership Training Classes cover everything from Leadership Fundamentals to Advanced Management Techniques, and Emotional Intelligence to Communication in a Multi-Generational Environment.
Remember, we offer multiple leadership training classes for executives, leaders and managers at every level of the operation. After all, you need the entire leadership team onboard and on task to help create an exceptional company.
So, Do I Need Executive Business Consulting or Executive Leadership Training?
Executive business consulting and leadership training are commonly desired components of many successful business strategies. Consequently, NSC recommends a combination of both consultation and training. You'll receive an exclusive, in-depth assessment of your business processes with an overview of how it's being managed currently. Then, we'll work with you to develop an action plan with concrete steps on implementing it. Finally, your consultant will recommend the best executive leadership classes for you and your team to help strengthen the skills needed to tackle the action plan and achieve its stated objectives.
To Clarify, Leadership Training Positively Impacts Your Business' Bottom Line
Most companies find value in offering classes to their teams because they clarify and supplement the analysis and plan of action you receive from your consultation. After all, you need to have your management team on board and up to speed because they will help you achieve the desired outcome and make your business exceptional. So, we highly recommend our classes to provide your team with the tools they need to carry out the plan.
Executive Business Consulting and Training
Taken together, both business consulting and leadership training are powerful tools you can utilize to positively alter the trajectory of your company. With the consulting process you will identify the gaps in your processes and learn what you need to to do to fill them. With leadership training for you and your team, you will know how to effectively and efficiently lead your subordinates along the journey to the greatest potential success.
Stay Up to Date on Current on Business and Leadership Training Trends
Arguably, successful companies in every industry seek the knowledge of professional business consultants to help their organization move forward. Leadership training is often a valuable component in reaching the strategy revealed from your comprehensive business assessment. Together, they will give you a path to your target destination and help you to stay up to date on current business and technology trends. Always keep pushing forward and never stop learning how to improve. Visit the Northern Star Consulting Blog for interesting anecdotes and free tips on leadership, business, and management topics.
Valuable Resources for Business Executives and Exceptional Managers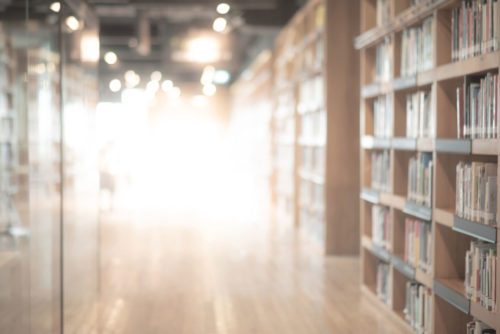 Excellent resource for CEOs, CFOs, COOs and other members of the C-suite; finance, operations, marketing and sales professionals: Business Executives Networking Group
Helpful tool and support for business owners: National Association of Business Owners and Entrepreneurs
The National Association for Female Executives, one of the country's largest associations for women professionals and business owners.
Leadership Tools and Resources for Women Managers, Executives, and Entrepreneurs: Maryville University.
Excellent reading for business executives and exceptional leaders: Harvard Business Review
Executive Leadership Training from NSC
What Our Clients' are Saying NSC Business Consulting