Business Management Consulting for Motivated Leaders
Business Consulting Focused on Building Exceptional Companies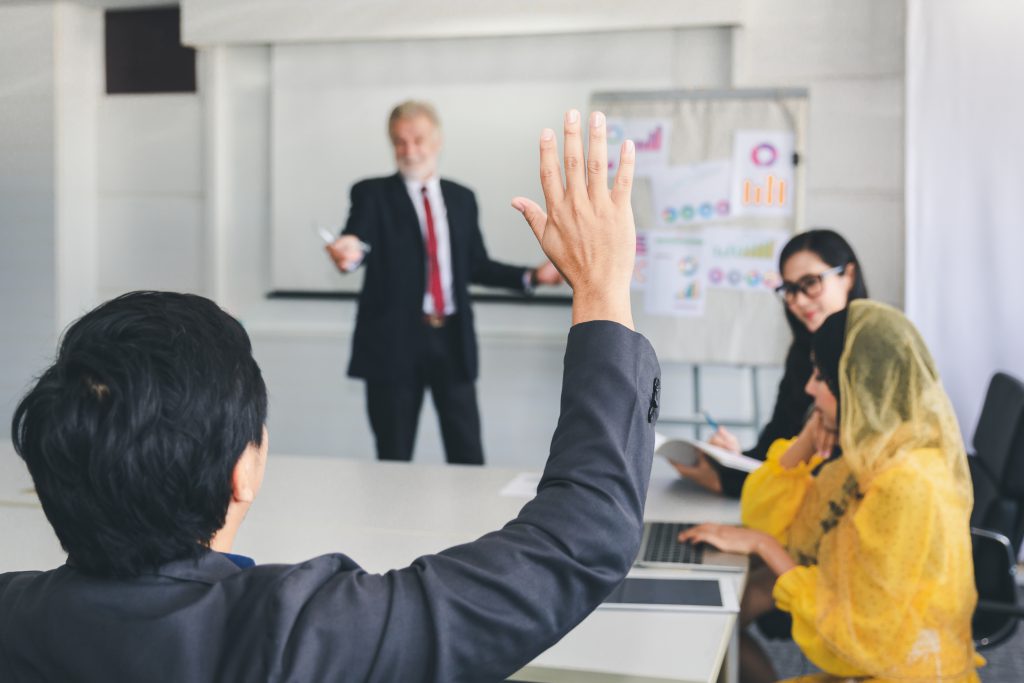 An important and routine element in many exceptional companies is business management consulting. As you know, the path to being extraordinary is difficult and often circuitous, but is a necessary step on the ladder to sustained success. Northern Star Consulting can serve as your professional guide and help you navigate your organization to a destination of exceptionalism.
Whether big or small, we have a proven program to help your company achieve the results you desire. First, we will help you diagnose the problems your organization faces. Then, we will create a roadmap to overcome the identified obstacles. Finally, we work with you to implement the solution and start you on the road to success. After going through our process and preparing your team to lead effectively, you will see the results and will be on your way to leading an exceptional company.
Why Choose NSC for Your Business Consulting Strategy?
Our Consultation Helps You Build Effective Leadership Teams
Many companies choose us because we are an exclusive consultancy firm with a focus on developing the executive. In fact, we specialize in working closely with motivated executives to build effective leadership teams. Ambitious executives recognize the need for assistance in growing both personally and professionally. They also value expert advice from an outsider's perspective to help them identify obstacles and find solutions to overcome them.
NSC is well positioned to bring team building solutions to the table. We have many years of cross-industry experience helping executive leaders build amazing companies. Likewise, we will work with you and your leadership team to help you build a high-performing company with sustainable, long-term business growth.
Exceptional Leadership Teams Lead to Organizational Excellence
Our business management consulting philosophy is simple and is based on a singular premise. Whether it is basic or advanced leadership training, manager training, or value proposition development, an extraordinary outcome is dependent on high-performing teams.
So, if your leadership team is ready and willing to improve their performance, NSC has the experience, knowledge, tools and ability to help them achieve high-performance. Above all, we are here to assist you and your leadership team on your journey to building an exceptional company.
The Steps of Our Proven Consultation Process
Building a well performing, sustainable organization is difficult at best. As a business leader you know the statistics, half of all companies fail within five years. But, do you know why so many businesses struggle to remain relevant? Usually, it is because the majority of business leaders are unaware of the rules of business growth. Hence, if you do not know the rules, how is it possible to win the game?
At NSC we are well versed in the rules of business growth. Backed by over 30 years of scientific research and observation, we have the experience and tools to help you achieve sustainable growth for your business. In other words, we can guide you to business success using the proven methodology based on the stages of growth identified in Organizational ReWilding. Using this systematic approach we will diagnose your underlying issues, prescribe a tangible solution and predict upcoming challenges and prepare you to meet them as your business grows.
DIAGNOSE
Discover the Underlying Issues Holding You Back in Current Stage of Growth
PRESCRIBE
Develop Tangible, Ideal Solutions for Your Current Stage of Growth
PREDICT
Proactively Prepare Your Company for its Future Stages of Growth
Step One: Diagnose the Organizational Roadblocks Limiting Your Success
Todays business owners and executives typically find it difficult to properly diagnose fundamental problems within their organizations. It is a bit like "not being able to see the forest for the trees." Using the Organizational ReWilding Business Assessment to review the Key Systemic Elements of your organization, we will identify your problems, issues and challenges. Then, we'll identify which stage of growth your company resides and determine the elements missing from your current structure. Because, serious problems will occur if a company grows into its next stage without first successfully addressing the issues of previous stages.
Step Two: Prescribe the Solutions to Enable Your Company to Overcome Its Limitations
Understanding your current status and where you fit into the growth stages is only half the battle. Knowing how to fix the discovered issues is the other half. Following the Organizational ReWilding methodology, we analyze the results of the initial diagnoses. Then, by determining your stage of growth and identifying the issues holding you back, we are able to craft a solution to help you overcome them. Finally, we will draft an action plan with concrete steps that you can implement and lead your business to success.
Additionally, it is often necessary to focus on improving the performance and capability of your leadership team. After all, they prove instrumental in helping you reach the objectives of your organization. In an effort to help your team succeed, NSC provides effective, habit changing, leadership training for you and your team. Our classes focus on both personal and professional growth and provide the tools you need to create a winning culture.
Step Three: Predict the Challenges Ahead and Prepare to Meet Them Head On
After identifying which key systemic elements need improvement in your current stage of growth, we move to the implementation phase. Rather than focus on each individual issue uncovered in the diagnosis step, we focus on one key systemic element at a time. Then we help you and your team implement solutions that typically resolve multiple problem areas at once. As a result, you gain efficiencies while saving time and resources versus working through your problem list one by one.
Furthermore, we look ahead to your next stage of growth and formulate a plan to help you prepare your company for the future. After eliminating the current roadblocks, your company will begin to grow again and you will need to be prepared for future obstacles that will slow you down. So, we will look for unforeseen forces that are at work within your organization's ecosystem and identify areas that require attention going forward. Helping you solve today's issues and those lurking in the future, our systematic approach will help you achieve fundamental and lasting improvements at all levels of your organization.
Business Management Consulting and Executive Coaching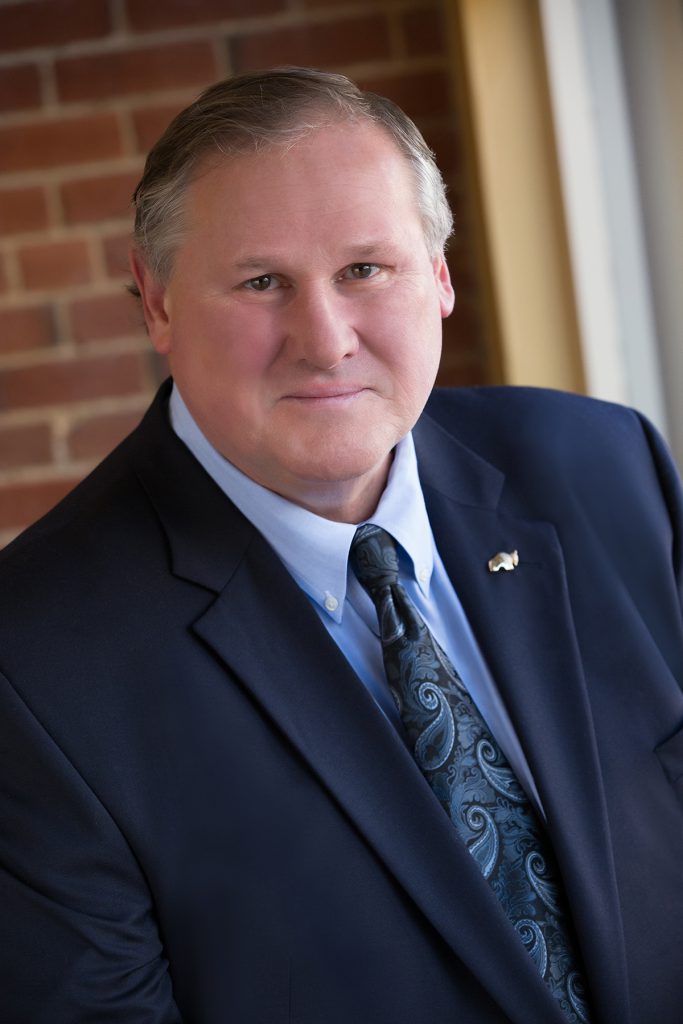 Business management consulting is desired by most forward thinking companies. For that reason, when executives are under pressure to excel, those from top organizations seek a trusted advisor to help them succeed. Lee Mulberry, principal of Northern Star Consulting, is one such reliable advisor for exceptional executive coaching and consultancy.
Business Leaders, Like Athletes, Require Skilled Coaches to Excel
Even the best athletes need trustworthy coaches to help them identify weaknesses and hone their skills. By giving athletes insight into their performance, then providing new techniques to improve them, new levels of success can be achieved.
Likewise, business owners and executives can benefit from a similar approach. They also need someone, skilled in proven business methods, to help them realize and achieve their own potential. Lee works with motivated leaders that recognize and appreciate the need for outside assistance. He works closely with them to identify their weaknesses, while giving them new techniques to implement, helping them grow exceptional organizations.
Motivating and Empowering Executive Leaders
To clarify, Northern Star Consulting helps C-Suite level executives expand their focus from what they are doing, to how they are doing it, and why. Lee's style helps empower his clients to adopt new methods and mindsets. That in turn motivates them to reach for higher levels of success. In other words, his consultation will identify what matters and provide insights and solutions to any obstacles. With a solution in hand, the client is then motivated to become an exceptional leader.
For this reason, clients have said that Lee's excellence in leadership training and executive coaching sets him apart from other consultancy firms. Read our Testimonials.
And don't forget: Great Leaders are Made not Born!
Also Read: The 12 benefits of Greater Self-Confidence in Leadership
Business Management Consulting by a Certified Organizational ReWilding Adviser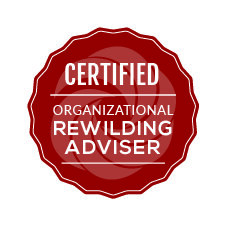 Lee Mulberry is a Certified Organizational ReWilding Adviser. What that means for you is that you get access to a cutting edge business consultation program unlike any before. ReWilding is an unprecedented program modeled after the reintroduction of wolves to Yellowstone and the resulting reinvigoration of the park. It is a ground-breaking program that methodologically applies the scientific process, known as "rewilding," to business organizations. The methodology identifies and infuses missing key systemic elements into companies, resulting in high-functioning, highly profitable businesses.
Featured Training — Sales: Acquiring Business Without Selling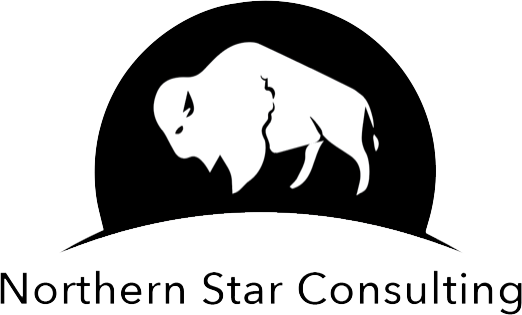 The vast majority of people do not want to be SOLD anything! Meanwhile, where does that leave Salespeople? Actually, it leaves them in Great Shape — that is if they know, understand, and practice creating a good buying environment. This course was developed and structured for all types of people; they will learn, develop, practice and apply skills that will allow them to be successful salespeople. It includes discussions on sales compensation plans and compensation plans development.