About Lee Mulberry, Principal of Northern Star Consulting
Excellence in Executive Business Consultation and Training — Meet Lee Mulberry
What Makes Lee Mulberry so Masterful in the Excellence of Executive Business Consultation and Training?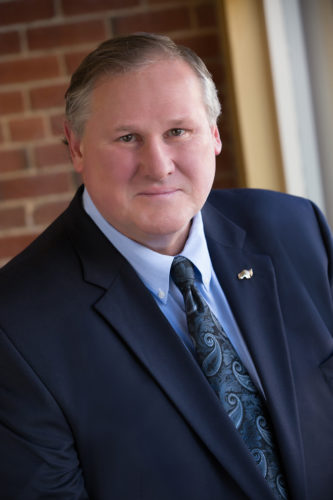 Lee Mulberry helps executives identify vital elements missing from their businesses. In other words, he successfully helps ambitious executive leaders pinpoint and probe the obstacles facing their companies. Then he carefully analyzes a company's strategies, goals and their bottom lines in order to establish which fundamental components are missing or lacking attention. Alas, his focus and insight help highlight which key elements prevent the business from being successful. Finally, he devises an action plan to help them achieve exceptionalism.
Excellence in Executive Business Consultation
Lee is an Organizational ReWilding Certified Adviser. In other words, he is certified to bring the latest scientific research and observations to executive business consultation. Thus, as a Certified Adviser, Lee has access to cutting edge, proven tactics that are based on the Organizational ReWilding methodology.
Excellence in Executive Leadership Training
Lee designed his leadership training classes to be geared toward helping his clients lead more effectively. By understanding how to communicate with multi-generational teams using any digital platform, his students learn to lead in today's climate. They receive the tools they need to help build exceptional companies. For that reason, he offers a wide variety of cutting edge, executive leadership courses sought after by businesses everywhere.
His leadership training classes cover topics like, Emotional Intelligence, Leadership in a Multi-Generational Environment and Business Communication in a Digital World. These executive leadership training classes perfectly compliment his consultation services. Together with Lee's consulting services, they will prepare your leadership team to help you achieve your company objectives.
Lee Mulberry Brings a Lifetime of Insight and Experience
With more than 25 years in senior leadership positions at successful tech companies like AT&T, Alcatel, Lucent and Reliance CommTec, Lee Mulberry knows a thing or two about leadership coaching. He was a Principal in the IBM Global Services Consulting Group and founded Northern Star Consulting more than 14 years ago. Today. Lee's business acumen and executive coaching skills garner him clients across diverse industries.
Lee has an MBA in Marketing and Finance from Pepperdine University and continues to be a lifelong learner reading 40 to 60 business books per year. His strengths are in helping senior executives navigate the path to leadership excellence, training leaders to lead a multi-generational workforce, and sales training like The Art of Obtaining Business Without Selling and Market Disruption and Value Proposition Development!