Why Leadership Training is Important
Myth: There are Born Leaders. Truth: Leaders are Made, not Born.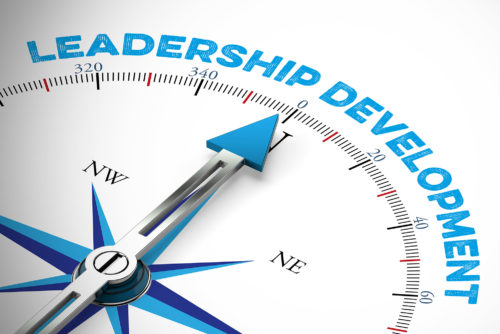 Executive Leadership Training and Development helps small businesses to large organizations find solutions that truly make an impact on the bottom line. Northern Star Consulting's exceptional executive leadership training and management classes provide results-based leadership and coaching. Hence, we deliver forward thinking leaders, elevated engagement, better retention, and measurable results for your company.
Underperforming leaders are an issue in virtually every company impacting revenue, profit, productivity and company culture. Because of this, we developed our leadership and development classes to take your underachieving managers and turn them into exceptional leaders. Consequently, you will have managers armed with the skills and knowledge to reinvigorate your organization and help it reach its objectives.
How Leadership Training Helps You Achieve Your Goals
Improved Company Culture
We use multimodal knowledge transfer techniques as well as experiential learning methods to maximize skill retention in our students. Moreover, these methods provide for a deeper understanding of the concepts and practices resulting in true behavioral changes. Therefore, your team will take what they learn and put it into practice to help you create an improved company culture that strives to meet its goals. As a result, you will experience positive changes in your operations and a solid return on your investment in yourself and leadership team.
Dependable and Effective Communications
One of the many challenges businesses face today is that of communicating effectively with employees from different generations. Similarly, you face issues with digital communications such as dependability, security and effectiveness. Lacking the ability to communicate properly, your managers are less likely to convey the right messages to your workforce, resulting in lackluster performance. For that reason, taking our courses will help your business thrive giving you and your team effective communication skills that will pay dividends for your organization for many years to come.
Executive Leadership Development Classes Offered
Northern Star Consulting offers the following classes to help you train and develop your executive leadership team to effectively manage the challenges of today's business environment.
Organizational ReWild Business Model — 001
Learn about the ReWild Business Model and how it stimulates the critical thinking needed to properly manage your business or organization. This class covers the fundamental areas of any business: value, customer, revenue and profit, and structure, leading to sustainable business growth.
Learn about the diagnostic, prescriptive and exceptionable methodology designed to navigate the path to becoming an exceptional company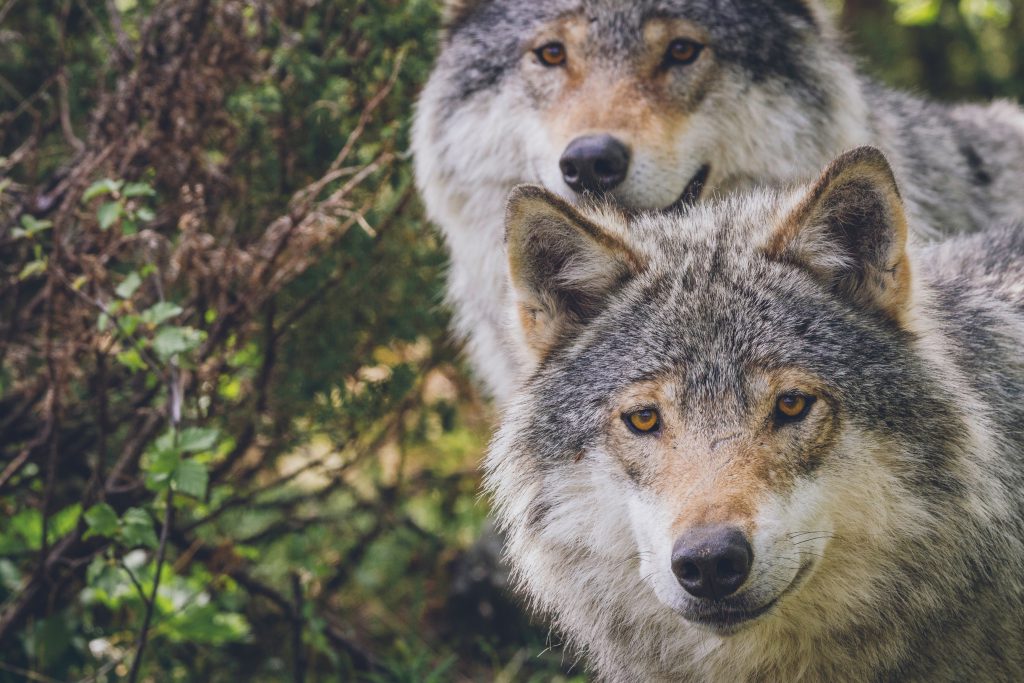 Who Should Attend?
CEOs and Business Leaders looking to get their organization unstuck and growing again.
Leaders interested in leadership training
Executive managers interested in team development
Entrepreneurs interested in leadership coaching
Executives interested in advanced leadership training
Organizational ReWild Exceptional Manager Program — 002
Your executive leadership training should include a class on exceptional management to help you build an exceptional company. So, allow your management team to flourish by giving them the mindset, skills, and resources to yield a high-performing team. You can certainly achieve this goal with the ReWild Exceptional Manager Program, the most comprehensive manager training system available.
A training program designed to elevate the ownership thinking and performance level of managers to C-Suite executives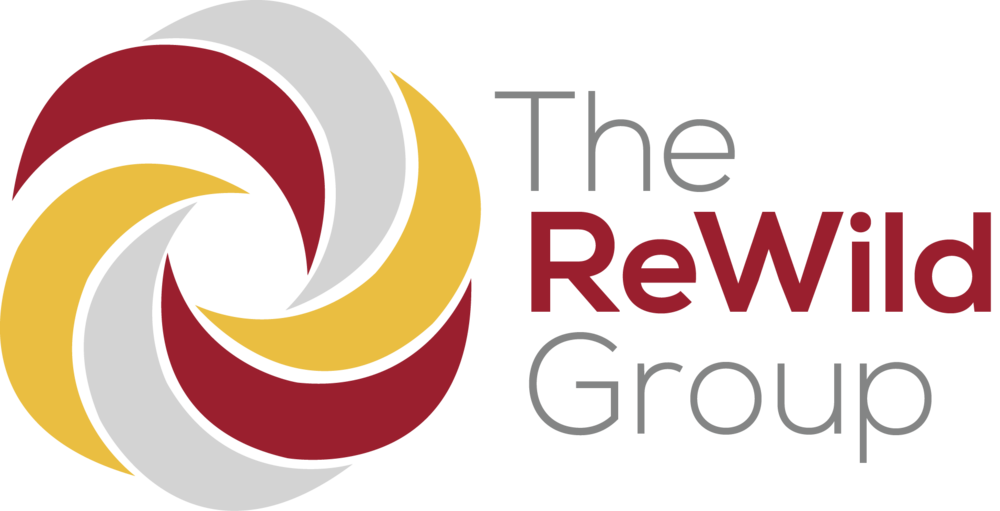 Who Should Attend?
Business owners interested in team development
Executives desiring top-notch managers and high-performance teams
Corporate trainers interested in manager training
Management trainees at any stages of development
Acquiring Business Without Selling — 003
The vast majority of people do not want to be SOLD anything! So where does that leave salespeople? This training takes the sales out of selling and presents sales rep training resources for managers at any level. We'll dissect the struggles associated with the thought of being a salesperson and tackle the misconceptions about selling.
Learn how to create buying environments where the prospect sells themselves, use emotional intelligence and relationships to shorten the selling cycle, and Make Acquiring Business an enjoyable and mutually beneficial experience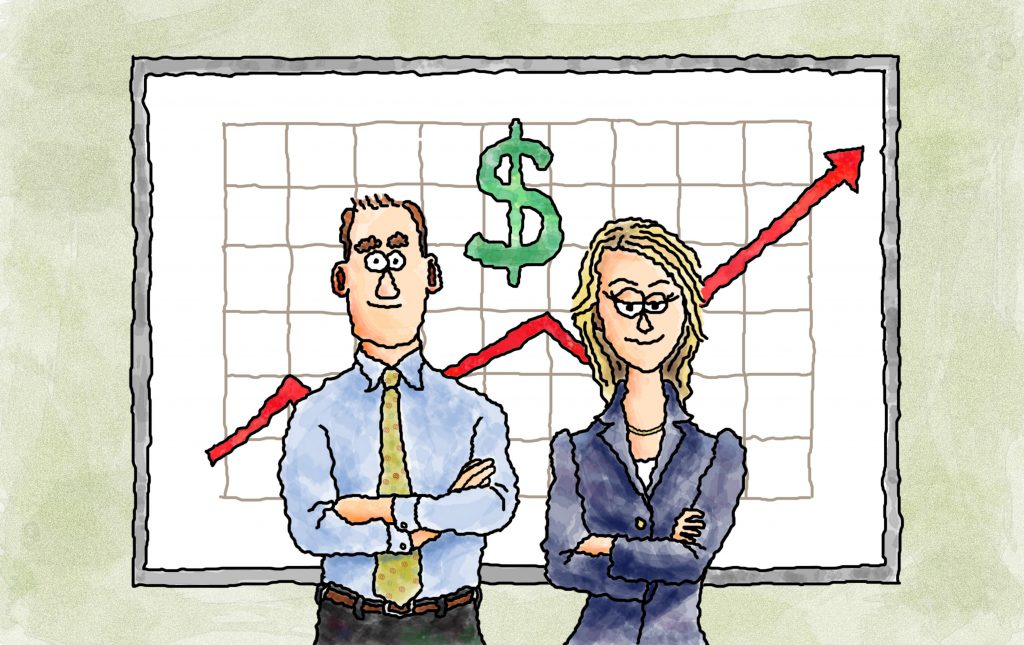 Who Should Attend?
Managers interested in exceptional sales rep training
Leaders at any level who want to understand, "What is emotional intelligence?"
Sales managers who want to understand sales compensation plans
High performance teams that want to the sales out of selling
Executive Leadership Training: Leadership Fundamentals — 004
Being a compelling leader is imperative to running a successful business. So, our exceptional executive leadership training begins with teaching you the basic fundamentals of effective leadership. In addition, it emphasizes the contributions exceptional leaders have on personal success as well as the prosperity of a company or organization. We understand the path to become a good leader is difficult. For that reason, we are here to help you navigate that path.
Learn the difference between managing and leading, why both are important, and when to use each of them. Also explore situational leadership and team development.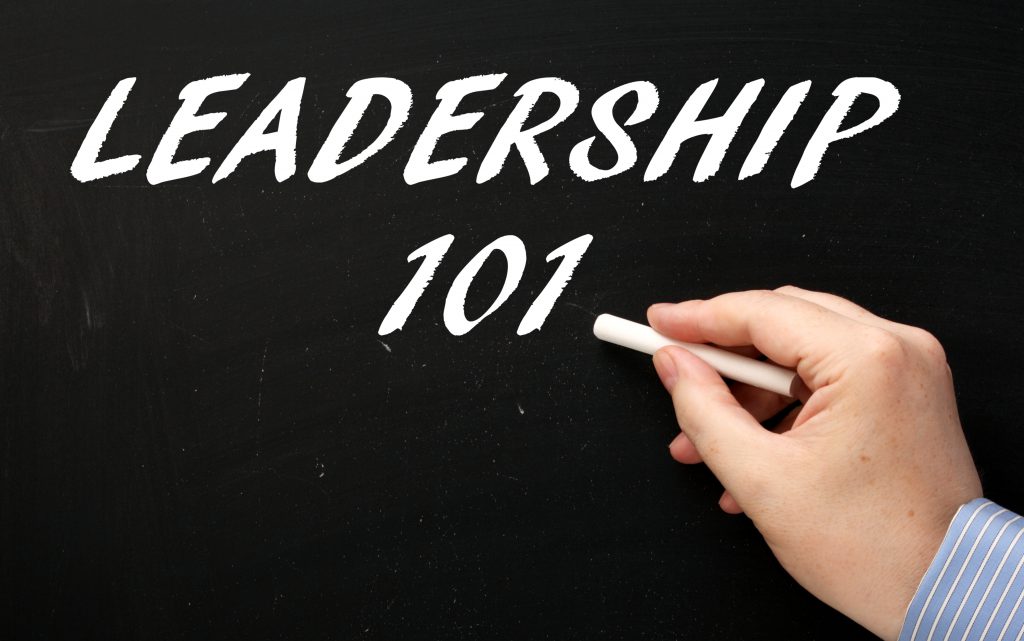 Who Should Attend?
Executives with an interest in understanding emotional intelligence and how it relates to their teams
New managers who need to learn the fundamentals of leadership
Leaders who wish to prosper by learning about team development
Employees who want to understand their supervisors management style
More on Leadership: "These 10 core competencies comprise good leadership," via the Denver Business Journal.
Executive Leadership Training: Advanced Leadership — 005
Leadership is always about people. So, our Advanced Leadership class focuses on the art of bringing people together around a shared purpose. We also show you how to keep your managers motivated while enhancing their own leadership skills. Finally, you will discover the benefits of using emotional intelligence to motivate your workforce to perform at high levels regardless of differences.
Learn about why people follow leaders, how to get them to follow you, and how to navigate the five levels of leadership. You'll also learn how to use Emotional Intelligence to significantly improve your teams' productivity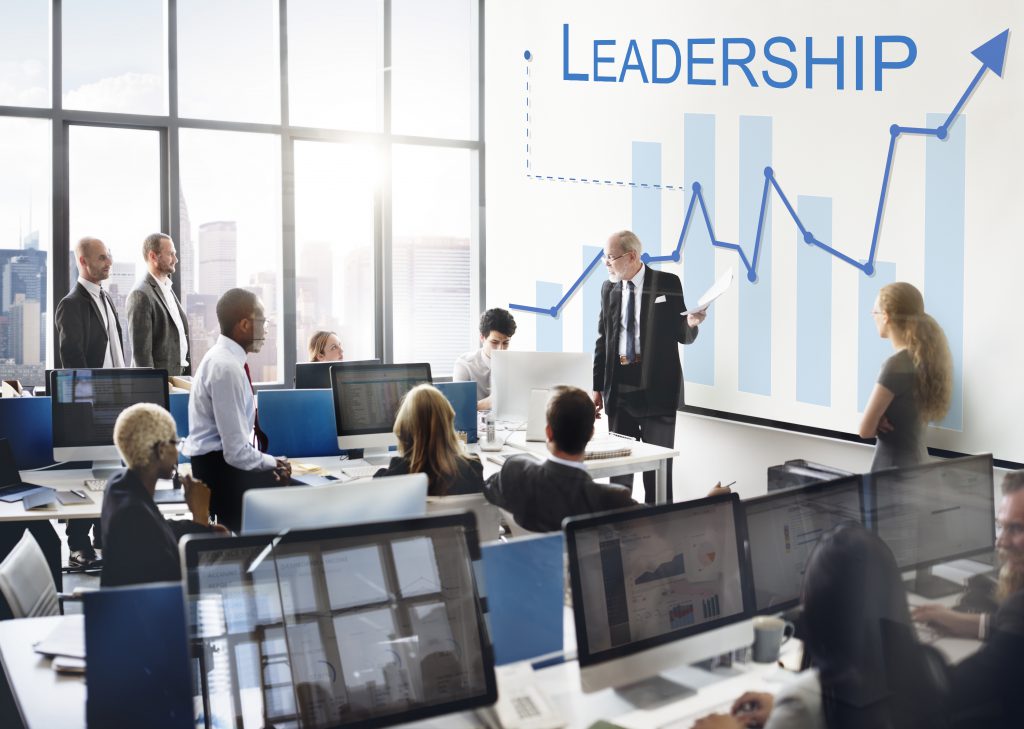 Who Should Attend?
C-Suite level executives who desire high-performance teams at every level
Corporate trainers who want to brush up on their leadership coaching and executive training
Emotional Intelligence (EI) — 006
Uncovering and understanding Emotional Intelligence is crucial to the development of high-performing teams. In fact, EI accounts for 60-65 percent of personal and professional success. So, by taking this class, you will improve your chance to succeed and will know what EI is, why it matters, and how to develop it.
Learn how to maximize your relationships for success, understand how your emotions and actions impact others, and how to elevate the performance of your entire team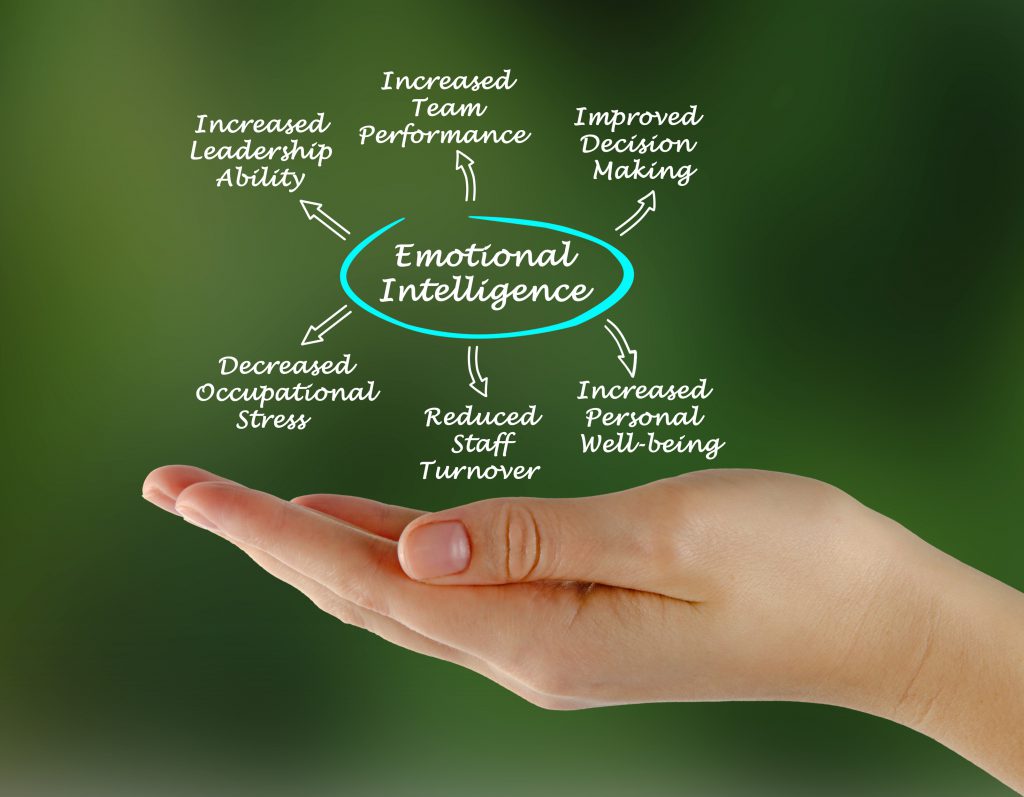 Who Should Attend?
Executives interested in emotional intelligence as it pertains to their team's productivity
Managers interested in better understanding their customers
Sales managers who want to understand their customers
Executive Leadership Training: Leadership in a Multi-Generational Environment — 007
Nobody denies that the workplace is changing rapidly. In fact, the changes executive leaders are experiencing in today's workforce are fueled by the sensational, generational shift that is occurring. Because of this shift, many offices have employees representing up to four generations. For that reason, we offer this class to help you tackle the challenges brought forth by the multi-generational workforce. We'll also explore how you can embrace the unique opportunities that have arisen out of this phenomenon and use them to improve your company.
Learn what drives each generation and what their goals/values tend to be. Understand that Millennials are more numerous than Boomers – and they think differently. GenZers are almost as large and are entering the business world at a rapid rate all while the Silent Generation and Baby Boomers are rapidly dissipating.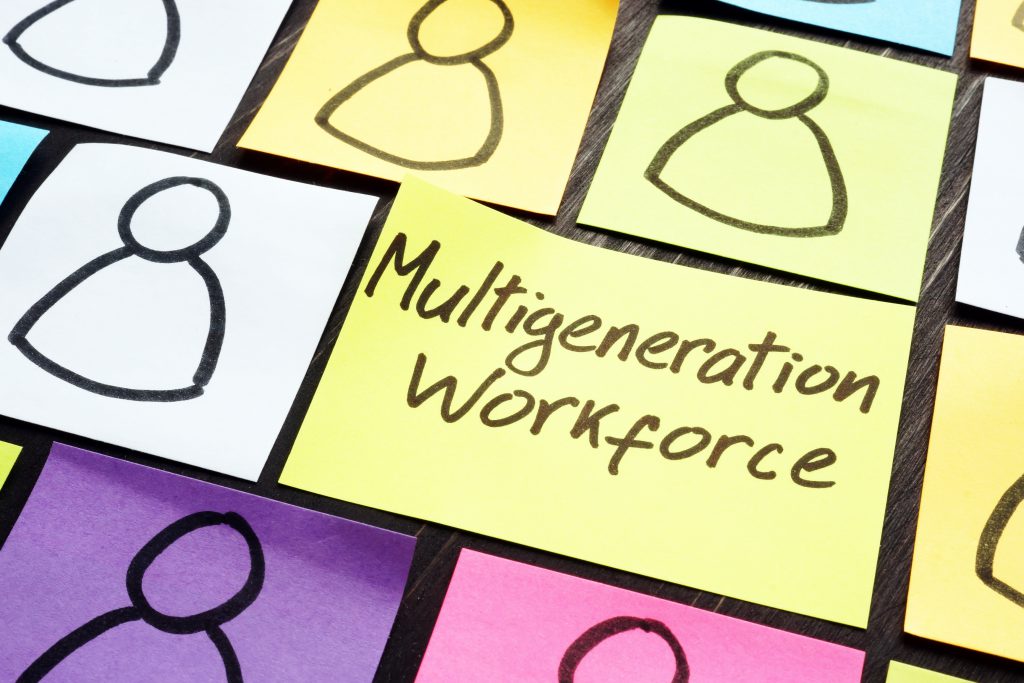 Who Should Attend?
Executives who know that understanding their multi-generational workforce is a key to success as a leader
Managers of every generation who want to understand their peers and coworkers better
Sales professionals that want to better understand their prospects
Multi-Generational Workforce — 008
This class teaches leaders how to improve communication, manage conflict and build a team while lessening tensions that may arise from differences in a multi-generational workforce. In short, you will learn how to communicate with and motivate team members from every generation. In addition, you'll recognize how to foster great intergenerational communication and use it to invigorate your company.
Master the fundamental differences between each generation while learning how to attract and retain employees from each to benefit your organization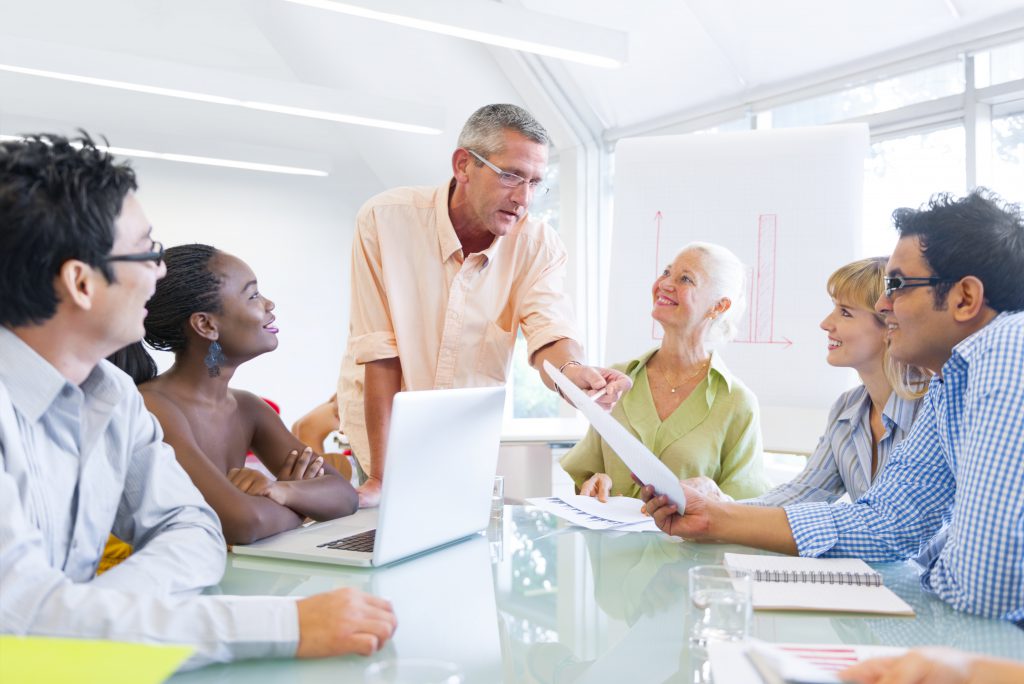 Who Should Attend?
Directors who want to understand how differences make their company stronger
Supervisors struggling with employee relations
Supervisors struggling with employee relations
Business Communication in a Digital World — 009
The day is coming when digital technology will reach every person in the world. With numerous communications methods available it is easy to assume that your intended message is conveyed, but is it? So, it follows that businesses of all stripes stand to benefit if they can understand and master how to communicate in the new digital world. Every company will need secure, dependable and private business communications in order to succeed.
Learn the pros and cons of each communication method and which are most effective for each type of messaging strategy you employ in your organization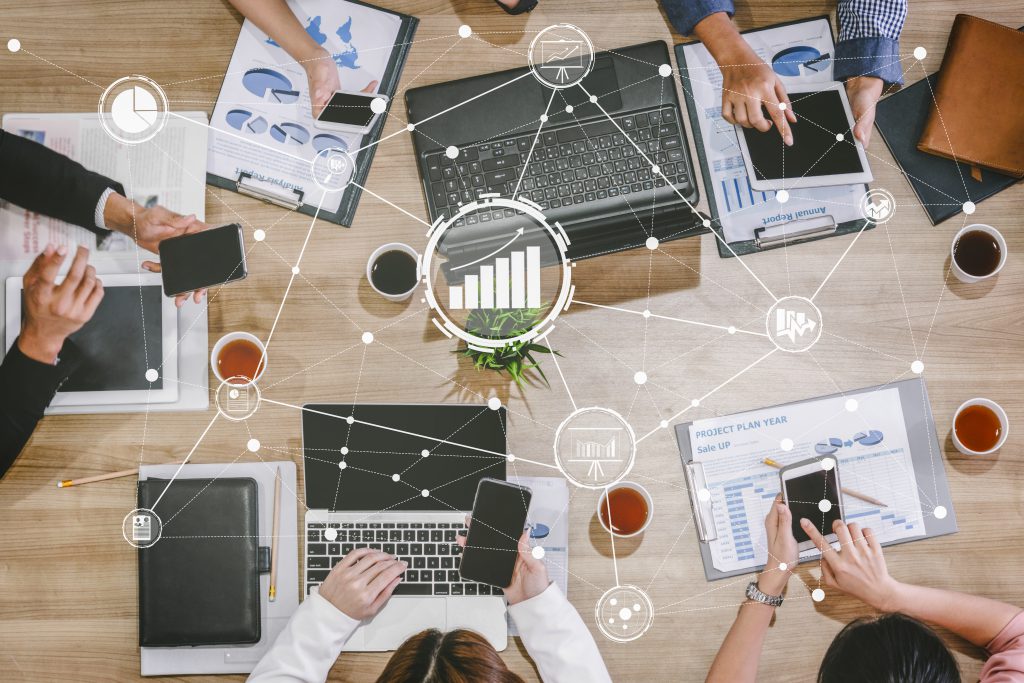 Who Should Attend?
Business executives who wish to remain competitive in the digital world
Small and large business owners who struggle to keep up with digital technology
CEOs responsible for growing their businesses
Managers responsible for training and team development in an ever-changing work environment
Coaching and Delegation — 010
Whether you're managing a division, a team, or just a few employees, learn how to get the most from them by creating conditions for their success. Moreover, you will explore why appropriate delegation is powerful and how you can use it to develop your team most effectively.
Learn the fundamentals of successful on-boarding, how to inspire loyalty through caring and how to closely link behavior to performance and success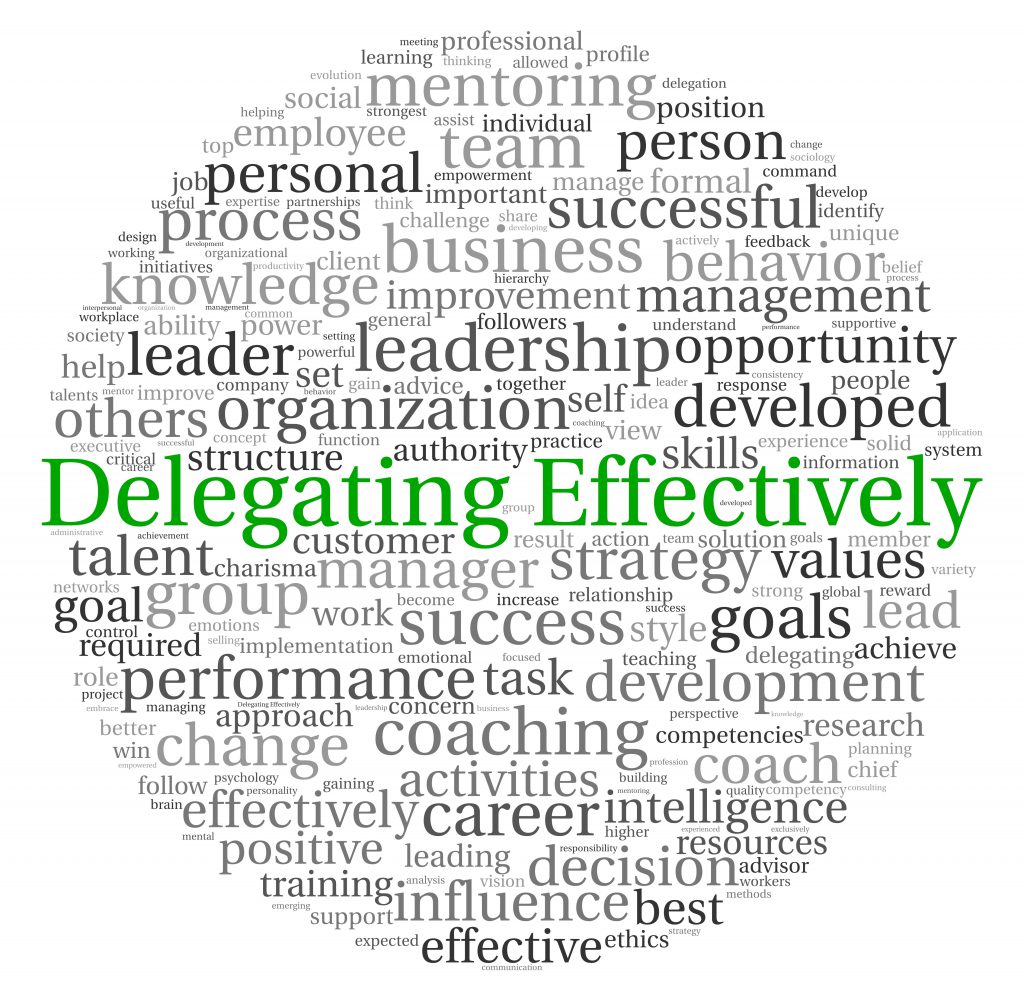 Who Should Attend?
Trainers responsible for executive coaching and manager training
Executives who want to be the best leaders
Managers who care about their employees
Getting Things Done — 011
Successful executives often already know how to Get Things Done (GTD). However, using the GTD method for organizing your task list, prioritizing your work and schedule all while managing others requires a learned set of tools. So, we designed this class to teach managers at all levels to see what's on their plate and make informed choices on which tasks to complete first.
Understand that good productivity can be hard to sustain for a long period of time, so you need to avoid common time sucking activities, prioritize to maximize productivity and find a system that works best for you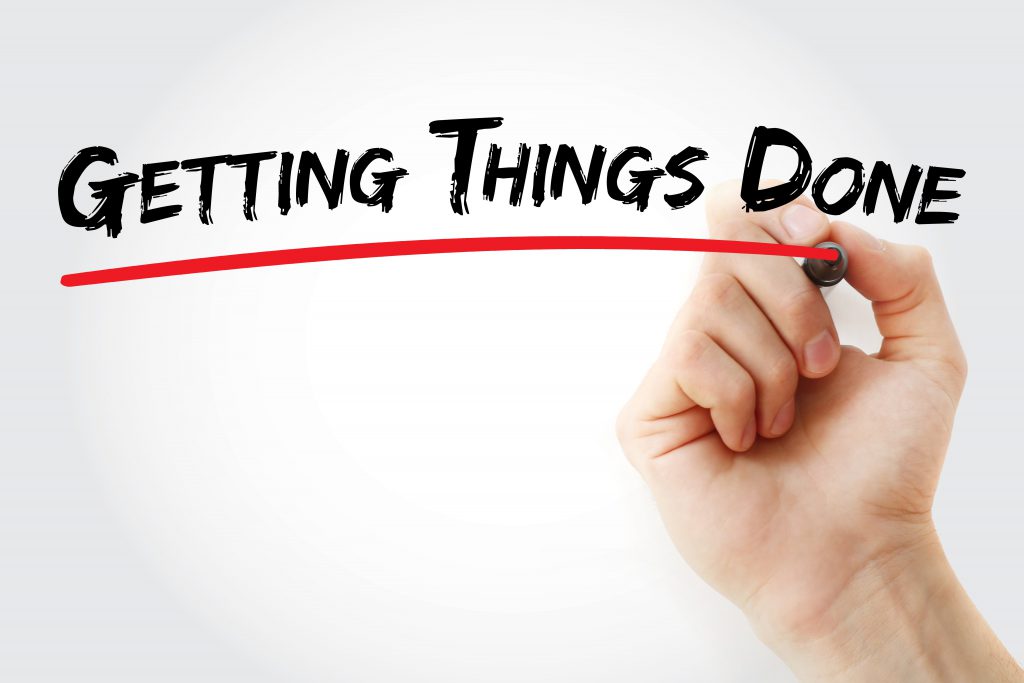 Who Should Attend?
High performance teams who must work together efficiently
Managers at every level who want to monetize organization
Executives who want to be successful and productive
Human resource professionals who desire a happy workforce
Market Disruption and Value Proposition Development — 012
Learning to verbalize the value of something is essential in today's business world. So, you need to develop a clear and compelling value proposition and be able to communicate it effectively. Furthermore, you must understand that it is the basis of any effective market opportunity assessment. As a result, we created this class to help you talk about what you do in picture-words to evoke emotion to disrupt your marketplace. Also, we will discuss 'WIIFM' – What's in it for me? and how it can serve you in disrupting your market.
Learn to recognize when your product is becoming a commodity, deal with market and product commodification, and how to utilize adjacent markets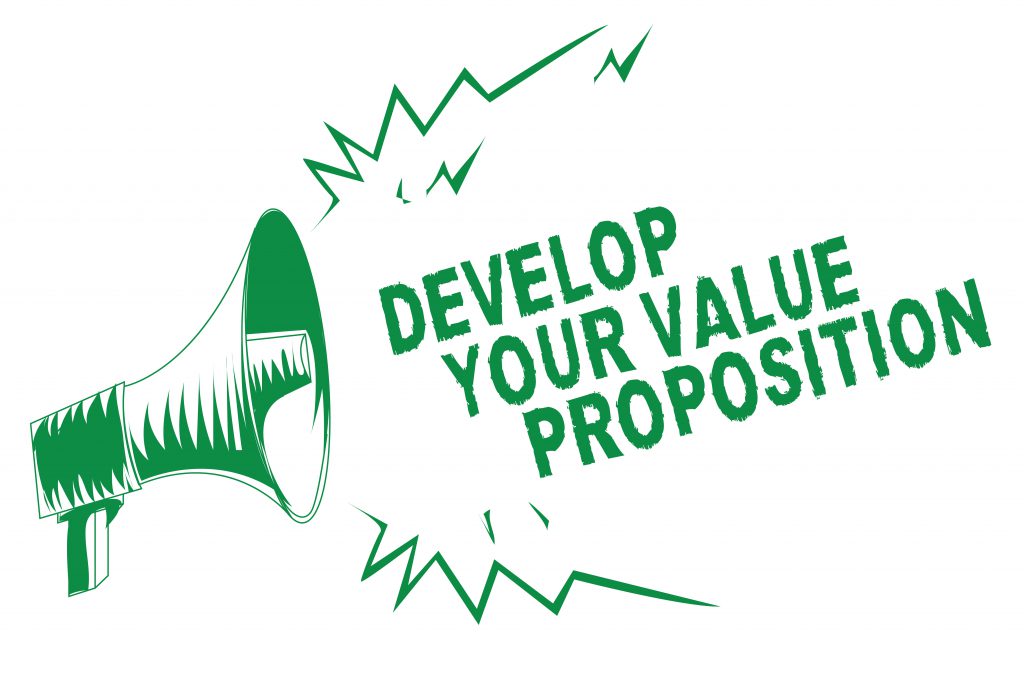 Who Should Attend?
Executives who want to better articulate their value proposition
Managers interested in understanding value proposition development
Sales leads that know that buying is always emotional
Product developers who want to understand the market in which they serve
To register for any of our exceptional Executive Leadership Training classes contact us by Clicking Here.